ORGANIC WHEAT BRAN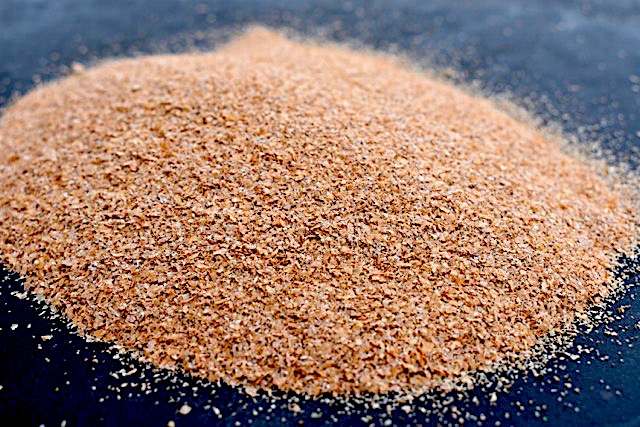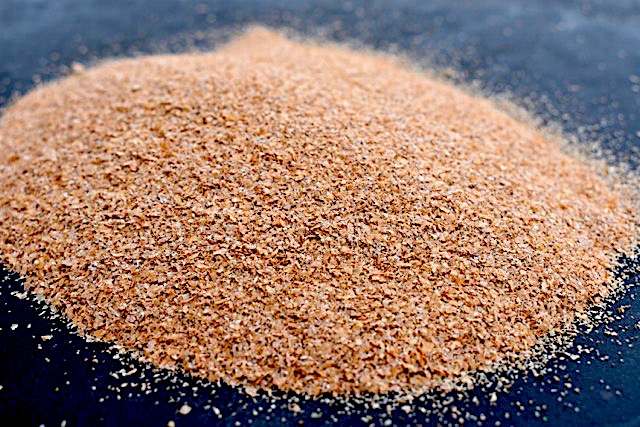 ORGANIC WHEAT BRAN
Wheat bran is the fiber-rich and nutrient-dense outer shell of the wheat berry. In the sifting process for some of our flours, the unprocessed bran is gently removed.
Wheat Bran can be used in most baked goods (not just bran muffins, although here's a good recipe for those!), added to smoothies, salads, and more. Bran is chock-full of B-vitamins, protein, and important minerals, including Iron, zinc, and selenium.
Protein: 12%
We offer 1 and 2 pound retail bags of bran. Please contact us if you would like to purchase larger amounts.